JonEvac® plans to grow, partners with new global distributor
A leader in ventilated toilet technology for home and commercial bathrooms, JonEvac® has partnered with LaRuche Imports Inc. for global distribution of their complete product line. JonEvac® (formerly JON-E-VAC®) ventilated toilet seats remove foul odors and airborne bacteria from the air using a charcoal filtration system. They may also be found in several large home improvement retail chains around the country.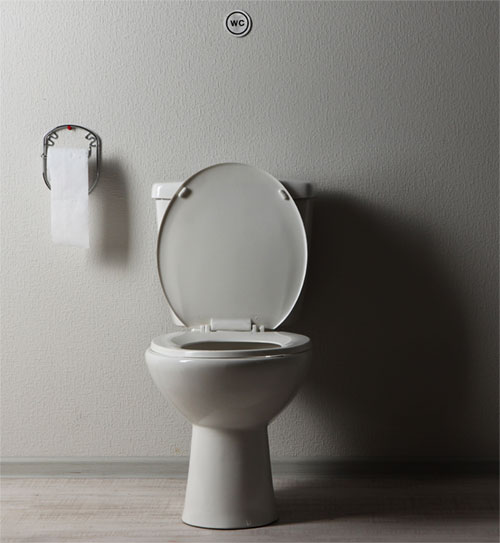 LaRuche is a successful food importer based in Houston, Texas founded in 1994. The company is an experienced international marketer who will help manage branding, sales, and online order fulfillment for direct-to-consumer sales and larger multiunit commercial sales for the hospitality, home services, and healthcare sectors.
A spokesman says that JonEvac marketing and sales in 2022 will focus on brand awareness and building strong online channels to drive new sales. The corporate team will initially target ads to residential customers and homeowners who want a safer, fresher bathroom devoid of embarrassing smells and the sticky situations presented by everyday human body functions.
The JonEvac ventilated toilet seat system (www.jonevac.com) is a revolutionary bathroom fixtures product. It has been tested by an independent laboratory to verify that it successfully traps and kills bacteria which can impact your health. Simply stated, the JonEvac creates a more pleasant bathroom experience when nature calls.
ABOUT JONEVAC
Manufactured in Herrin, Illinois, JonEvac is stealth technology for your toilet®. Shop safely online and buy your JonEvac® today at www.jonevac.com